HOW BSExpress WORKS?
---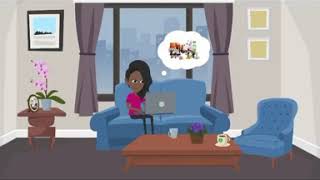 Need more hours in the day? Let us connect you with Shoppers in your area to shop and deliver beauty supply items and services from your favorite stores and salons in as fast as two hours. It's just that easy.


---
Shop your favorite Beauty Supply Stores
---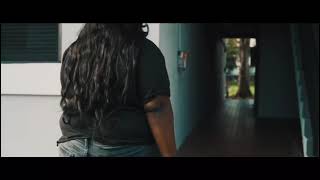 BSExpress partners with the most popular local and regional retailers such as Classy Lady Beauty Supply, World Beauty Supply, Queens Beauty Supply, and Specialized Miami Nail Salon among others. The BSExpress marketplace connects customers who need last minute beauty supplys and last minute mobile salon appointments. Shop from your favorite local and regional beauty supply stores and salon with your computer or mobile device.


---
Schedule a Delivery
---
Schedule delivery for as fast as two hours or less, or for later in the day or week to fit your schedule. Delivery windows start as early as 10am and run as late as 7:00pm. Check local store hours. Delivery hours are subject to store operating hours, which includes holidays.


---
Need Last Minute Beauty or Cosmetic Products?
---
Meet your beauty specialist at your door to get your delivery. The BSExpress platform also offers a pickup option. You simply shop on BSExpress's website or app, select a pickup time, then pick up your beauty products at the store. Available at select locations.


---
Booking a Mobile Appointment
---
---
---